Mechanic - Austin, TX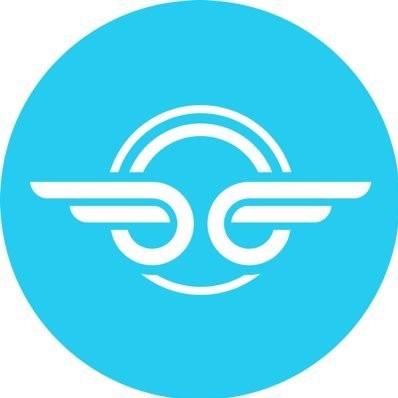 Bird
Austin, TX, USA
Posted on Saturday, July 29, 2023
Who is Bird
Bird is on a mission to bring environmentally friendly transportation to everyone. Our products, services, and people share one common goal: to make cities more livable by reducing gas-powered car usage, lowering carbon emissions, and improving the safety of all road users.
We are relentless in our pursuit of better—for our riders, for our partners, for our employees, and for future generations. Our award winning electric vehicles help millions of riders take carbon-free trips in more than 300 cities globally. And our teams push boundaries and challenge the status quo in pursuit of a brighter future.
Responsibilities
Execute skills in repair and diagnosis to aid in the upkeep of the fleet.

Perform extensive repairs on vehicles (this includes breaking down and refurbishing Bird vehicles)

Maintain a high level of communication and responsiveness with your supervisor to advise of successes and challenges in your service center

Collaborate with other teammates as well as work autonomously

Perform material movement of scooters and inventory within the warehouse
Requirements
Desire to work with Bird in a high growth environment.

A passion for technology and vehicles.

Comfortable with navigating and using smartphone apps.

Problem-solving mentality.

Ability to learn quickly and adapt.

A strong understanding of hand tools.

Ability to be very active: bend, stoop, and lift up to 40 pounds up to 3 feet off the ground on a frequent basis.

Excellent time management, communication, and organization skills

Flexible availability and willingness to regularly work on weekends

Ability to be both self-directed and work well in a team environment

Keep work station clean and organized.

Ability to stand for 8 hours/day
Preferred Qualifications

Previous mechanical or related experience

Experience in delivery/transportation, logistics, warehousing, and inventory
Culture at Bird
We're an ambitious, smart and open-minded team that is passionate about our mission. Each day is unlike the last, as we're constantly moving forward, challenging each other, and working together to create the future of micro-mobility.
Perks up
We want people to succeed at Bird, so we give our teams plenty of time off to relax and recharge. We also offer a generous employer-paid healthcare package, pre-tax spending accounts, mental health resources, and a whole host of other out of the box benefits that meet you where you are.
Bird is the world
Bird stands for a culture of inclusion. We celebrate different backgrounds, experiences, and perspectives —encouraging everyone to bring their authentic selves to work. We have a diverse environment that empowers our team to feel comfortable when they voice their opinions. For these reasons and more Bird is a proud equal employment opportunity employer. We welcome everyone regardless of their race, color, religion, sex, national origin, age, disability, veteran status, or genetics, and we are dedicated to providing an inclusive, open, and diverse work environment.
Sound like a place you'd like to work? Sweet. Let's chat.